Constructive Advanced Thinking (CAT)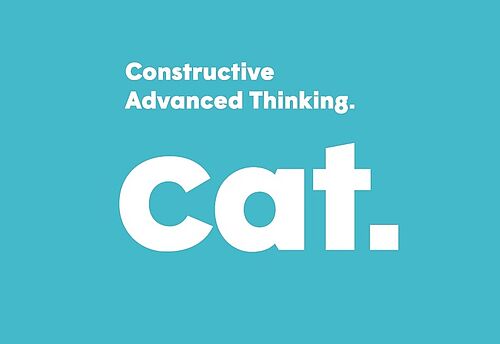 Together with 10 other institutes from NetIAS, the Wissenschaftskolleg runs the Constructive Advanced Thinking program. The aim of the CAT initiative is to foster networks of excellent early-career researchers dedicated to devise new ideas to understand and to tackle current or emerging societal challenges. Small groups of 3 to 5 people apply for a project period of three years. If selected, they are given the opportunity to meet for short stays at several of the participating IAS.
More information on the program
A new Call for Applications for the years 2023-2025 is open now. Applications can be submitted from September 4, 2022 to October 15, 2022 via the CAT application platform. For more information on the current call, please see Israel Institute for Advanced Studies.
The Wissenschaftskolleg is currently acting as the coordinating institution for the following group (funding period 2021-2023):
Light as a key predictor of human health and well-being: Robust evidence and translation to public health
Manuel SPITSCHAN (PI - TU München), Laura Kervezee (Leiden University), Renske Lok (Stanford University), Ray Najjar (Duke-NUS Medical School) & Elise McGlashan (Monash University).
https://lightcat.group/