Fellows 2023/2024
New Fellows at the Wissenschaftskolleg
The fellows of the new academic year are here.
Made at Wiko
From Insect-Plant Interactions to Ecological Networks
Thomas Michael Lewinsohn, Mário Almeida Neto, Adriana Almeida, Paulo Inácio Prado & Leonardo Ré Jorge
more of Made At Wiko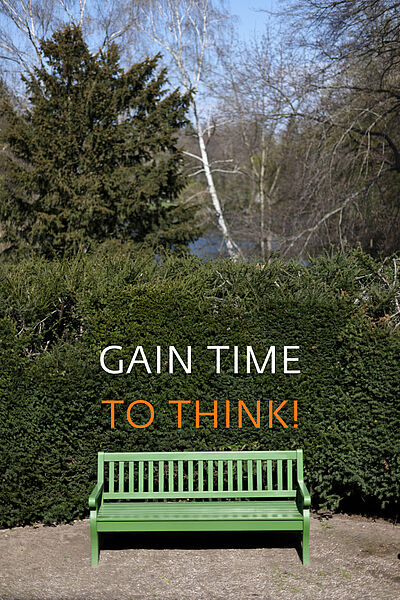 College for Life Sciences
Gain time to think! 2024-25
The next deadline for submitting applications is November 1, 2023.
Please apply here or read more about the Call for Applications
Blankensee-Colloquien - Call for Papers
Meinungsfreiheit: Transformation und Regulierung politischer Öffentlichkeiten
Bewerbungsschluss: 30. September 2023
more