Download PDF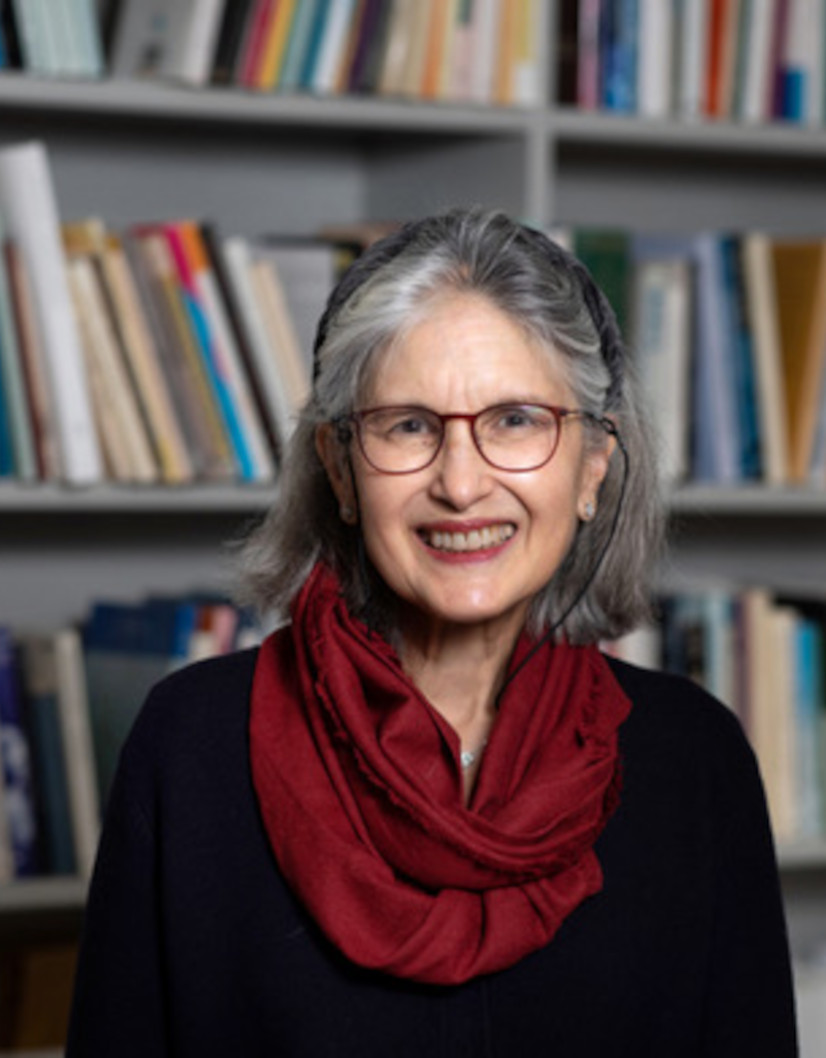 Permanent Fellow
Lorraine J. Daston, Ph.D.
Director emerita of the Max Planck Institute for the History of Science, Professor, Committee on Social Thought
University of Chicago
Born in 1951 in East Lansing, Mich., USA
Studied History, Philosophy, Mathematics, and History of Science at Harvard and at Cambridge
Project
The Scientific Community in the Long Twentieth Century
The scientific community is by any measure a very strange kind of community. For starters, no one knows who exactly belongs to it, much less who speaks for it. Its members are a miscellany of individuals, but also of disparate institutions: universities, research institutes, government agencies, international organizations, learned societies and journals, and now preprint servers and online data archives. Nor does it have a fixed location. Despite the cozy, gemeinschaftliche associations of the word "community," the village conjured up by the term "scientific community" is scattered all over the globe and its inhabitants meet only occasionally, if at all. Far from living in neighborly harmony or even collegial mutual tolerance, the members of this uncommunal community compete ferociously and engage in notoriously vitriolic polemics against each other. Although modern science has been seen as the locomotive of all modernity, the scientific community more closely resembles a medieval guild in its hierarchies and career stages of graduate student apprentices, itinerant postdoc journeymen, and master researchers in charge of their own workshops. The reward system is more archaic still, based on mutual recognition by peers, just as aristocratic codes of honor regulated who was qualified to provide satisfaction to whom when challenged to a duel. Nothing about the scientific community we so constantly and casually refer to today is self-evident – least of all its very existence.
As part of a short book on the origins of global science, I will be studying the emergence, organization, and transformation of the international scientific community during the long, disastrous twentieth century and how it managed to survive – barely – two world wars, the Cold War, and the digital revolution.

Recommended Reading

Daston, Lorraine. Rules: A Short History of What We Live By. Princeton, NJ: Princeton University Press, 2022.
Daston, Lorraine, and Sharon Marcus. "The Books That Wouldn't Die." The Chronicle of Higher Education 65, no. 27 (March 2019): B15–B16. https://www.chronicle.com/article/the-books-that-wouldnt-die/.
Tuesday Colloquium, 19.01.2021
Global Governance in Science: How It Began
Faced with two crises of planetary dimensions, climate change and the SARS-CoV-2 pandemic, politicians responded nationally and scientists responded internationally. Why?

Science has been cosmopolitan and collective since at least the seventeenth century, but there's a big difference between exchanging letters, publications, and occasional visits among citizens of the Republic of Letters, on the one hand, and, on the other, subordination of individual and national research traditions, priorities, and practices to binding agreements reached by international disciplinary bodies empowered by no one but themselves. Yet starting in the late nineteenth century, such international governance efforts arise in the sciences (and some of the humanities): chemists meet to decide on rules of nomenclature for new compounds; botanists and zoologists meet to define plant and animal species; astronomers meet to make an astrophotographic map of all stars visible from earth c. 1900; meteorologists meet to agree on a global classification of clouds. Much was at stake: professional reputations, commercial interests in the manufacture of compounds and instruments, institutional interests in the management of specimen collections, research agendas for years or even generations to come. Yet in the end, resolutions were passed and, more significantly, honored for decades, despite the disruptions of war, revolution, decolonialization, and the complete remaking of the geopolitical order in the course of the twentieth century. No diplomatic treaty achieved as much. In the last quarter of the nineteenth century, some scientific disciplines, including astronomy and meteorology, created a template for international scientific co-operations that laid the groundwork for future international governance.
















Publications from the Fellows' Library
Daston, Lorraine J.
(
Princeton, 2022
)
Daston, Lorraine J.
(
Berlin, 2018
)
Daston, Lorraine J.
(
Chicago, 2017
)
Daston, Lorraine J.
(
Jerusalem, 2015
)
Daston, Lorraine J.
(
Chicago, Ill. [u.a.], 2013
)
Daston, Lorraine J.
(
Berlin, 2012
)
Daston, Lorraine J.
(
2012
)
Daston, Lorraine J.
(
2011
)
Daston, Lorraine J.
(
Chicago, 2011
)
Daston, Lorraine J.
(
New York, N.Y., 2007
)