Download PDF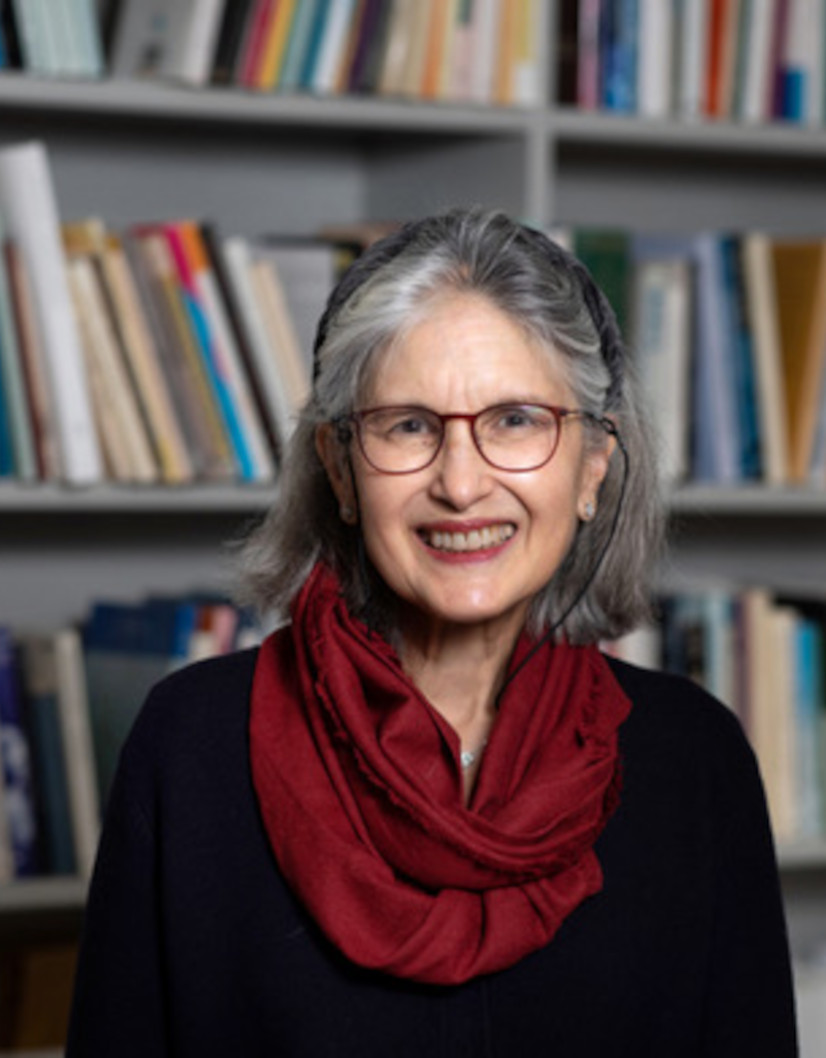 Permanent Fellow
Lorraine J. Daston, Ph.D.
Director emerita of the Max Planck Institute for the History of Science, Professor, Committee on Social Thought
University of Chicago
Born in 1951 in East Lansing, Mich., USA
Studied History, Philosophy, Mathematics, and History of Science at Harvard and at Cambridge
Project
Diversity: the History of a New Value
It is startling to realize how quickly and thoroughly the value of diversity, until a few decades ago a value confined to the aesthetic and organic realms, has acquired deep political and moral significance. Universities, corporations, and governments are now judged by the degree to which they achieve diversity among their leaders and recognize diversity among their publics. Older values of the liberal polity, for example that of honoring merit without regard to creed, race, sex, or ethnicity, have been increasingly eclipsed by values that closely attend to these and other differentiating traits. Universalism has become an object of suspicion, either as the interests of a particular privileged group masquerading as the interests of humanity, or as simply a failure to appreciate the riches of pluralism. The very word "rich" as a term of praise for everything from lectures to tourist destinations echoes the more-the-better and the more-various-the-better ethos of diversity. How did this sea change in value - political, moral, aesthetic, and intellectual - come about, and come about so swiftly?
I hope to trace the history of the value of diversity in three stages. First, the aesthetic values of copia and varia of sixteenth- and seventeenth-century rhetoric, natural history, and display. This is the aesthetic of the Wunderkammer or the princely intermezzo, emphasizing the dazzling variety of the productions of art and nature, deliberately displayed as a miscellany so as to heighten the impressions of abundance, strangeness, and diversity. Second, the philosophical, scientific, and religious doctrine of the principle of plenitude in organic nature from the eighteenth through the twentieth centuries, whether manifested in Linnaeus' Great Chain of Being, the teeming variety of creation in natural theology, the Darwinian doctrine of niche specialization and speciation, or the ecological concept of biodiversity. Third, the transformation of political liberalism in the late twentieth and early twenty-first centuries from a project that aimed to overcome difference to one that enshrined it.

Recommended Reading

Daston, Lorraine. Against Nature. Cambridge, Mass.: MIT Press, 2019.
-. "Ground-Zero Empiricism." Critical Inquiry, "Posts from the Pandemic" (blog), April 10, 2020. https://critinq.wordpress.com/2020/04/10/ground-zero-empiricism/.

Tuesday Colloquium, 19.01.2021
Global Governance in Science: How It Began
Faced with two crises of planetary dimensions, climate change and the SARS-CoV-2 pandemic, politicians responded nationally and scientists responded internationally. Why?

Science has been cosmopolitan and collective since at least the seventeenth century, but there's a big difference between exchanging letters, publications, and occasional visits among citizens of the Republic of Letters, on the one hand, and, on the other, subordination of individual and national research traditions, priorities, and practices to binding agreements reached by international disciplinary bodies empowered by no one but themselves. Yet starting in the late nineteenth century, such international governance efforts arise in the sciences (and some of the humanities): chemists meet to decide on rules of nomenclature for new compounds; botanists and zoologists meet to define plant and animal species; astronomers meet to make an astrophotographic map of all stars visible from earth c. 1900; meteorologists meet to agree on a global classification of clouds. Much was at stake: professional reputations, commercial interests in the manufacture of compounds and instruments, institutional interests in the management of specimen collections, research agendas for years or even generations to come. Yet in the end, resolutions were passed and, more significantly, honored for decades, despite the disruptions of war, revolution, decolonialization, and the complete remaking of the geopolitical order in the course of the twentieth century. No diplomatic treaty achieved as much. In the last quarter of the nineteenth century, some scientific disciplines, including astronomy and meteorology, created a template for international scientific co-operations that laid the groundwork for future international governance.
















Publications from the Fellows' Library
Daston, Lorraine J.
(
Berlin, 2018
)
Daston, Lorraine J.
(
Chicago, 2017
)
Daston, Lorraine J.
(
Jerusalem, 2015
)
Daston, Lorraine J.
(
Chicago [u.a.], 2013
)
Daston, Lorraine J.
(
2012
)
Daston, Lorraine J.
(
Berlin, 2012
)
Daston, Lorraine J.
(
2011
)
Daston, Lorraine J.
(
Chicago, 2011
)
Daston, Lorraine J.
(
New York, N.Y., 2007
)
Daston, Lorraine J.
(
Frankfurt am Main, 2007
)