Download PDF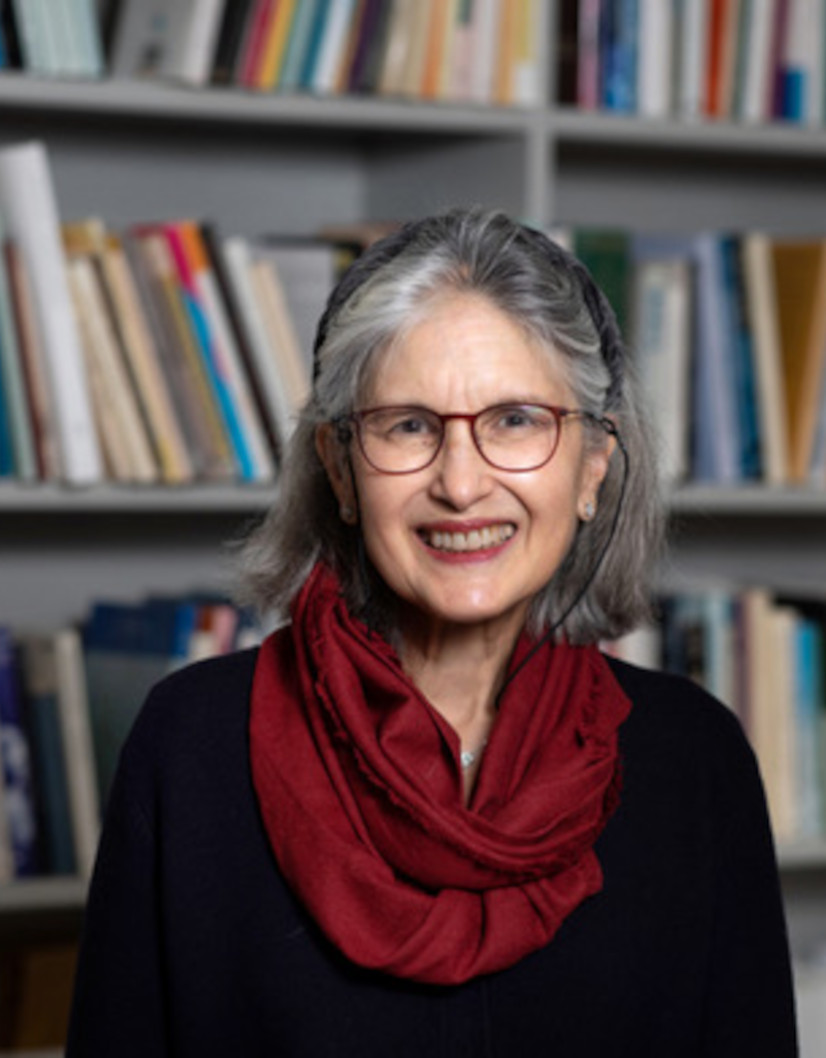 Permanent Fellow
Lorraine J. Daston, Ph.D.
Director emerita of the Max Planck Institute for the History of Science, Professor, Committee on Social Thought
University of Chicago
Born in 1951 in East Lansing, Mich., USA
Studied History, Philosophy, Mathematics, and History of Science at Harvard and at Cambridge
Project
The Scientific Community in the Long Twentieth Century
The scientific community is by any measure a very strange kind of community. For starters, no one knows who exactly belongs to it, much less who speaks for it. Its members are a miscellany of individuals, but also of disparate institutions: universities, research institutes, government agencies, international organizations, learned societies and journals, and now preprint servers and online data archives. Nor does it have a fixed location. Despite the cozy, gemeinschaftliche associations of the word "community," the village conjured up by the term "scientific community" is scattered all over the globe and its inhabitants meet only occasionally, if at all. Far from living in neighborly harmony or even collegial mutual tolerance, the members of this uncommunal community compete ferociously and engage in notoriously vitriolic polemics against each other. Although modern science has been seen as the locomotive of all modernity, the scientific community more closely resembles a medieval guild in its hierarchies and career stages of graduate student apprentices, itinerant postdoc journeymen, and master researchers in charge of their own workshops. The reward system is more archaic still, based on mutual recognition by peers, just as aristocratic codes of honor regulated who was qualified to provide satisfaction to whom when challenged to a duel. Nothing about the scientific community we so constantly and casually refer to today is self-evident – least of all its very existence.
As part of a short book on the origins of global science, I will be studying the emergence, organization, and transformation of the international scientific community during the long, disastrous twentieth century and how it managed to survive – barely – two world wars, the Cold War, and the digital revolution.

Recommended Reading

Daston, Lorraine. Rules: A Short History of What We Live By. Princeton, NJ: Princeton University Press, 2022.
Daston, Lorraine, and Sharon Marcus. "The Books That Wouldn't Die." The Chronicle of Higher Education 65, no. 27 (March 2019): B15–B16. https://www.chronicle.com/article/the-books-that-wouldnt-die/.
Tuesday Colloquium, 07.03.2023
The End of Natural Disasters
The purely natural disaster, for which no one is to blame, is an Enlightenment category. Previously, there were just disasters ("tribulationes", in medieval Latin), of mixed divine, human, and natural causation, and plenty of blame to go around. In the age of anthropogenic climate change, we are fast losing the category of the natural disaster – and with it, the concept of blameless evil. Not so long ago, the legal recognition of catastrophes for which no one was responsible, which were regrettable but beyond human reckoning or control, seemed a mark of progress: we had rid ourselves of the yoke of religious portents and chastisements, of reading divine wrath into events that were just part of the course of nature. To look for culprits for the damage caused by droughts or hurricanes seemed as benighted as hunting witches. But now enlightened opinion increasingly wonders whether natural disasters are really all that natural and poses hard questions about human responsibility – and liability.

My question is: what happens when we lose the Enlightenment category of natural disaster, and with it, the concept of blameless evil? As in the Enlightenment, great tectonic plates seem to be crashing up against one another in our heads. In the age of anthropogenic climate change and genetic engineering, the very idea of nature, autonomous and impervious to human will, seems to be dissolving. For good or for ill, the radius of human foresight and power – and with it the radius of human responsibility – has at least in our imaginations lengthened to the point that we have reversed roles with nature: no longer almighty mother (or cruel stepmother) to us cowering children, nature is now imagined as our ward, fragile and in need of our protection.

These metaphysical and moral changes are far too vast to compass in a single short talk. Here I'll concentrate on the implications of the vanishing Enlightenment category of the purely natural disaster and the concomitant concepts of blameless evil and human responsibility. But instead of tracking these developments in philosophical treatises, I'll focus on how the concrete practices of law courts and insurance companies are redefining in real time what disasters are and who's responsible for them. My premise is that this is metaphysics (and ethics) in the becoming: these new practices for dealing with disasters are reshaping how we think about what nature and responsibility mean right now.
















Publications from the Fellows' Library
Daston, Lorraine J.
(
Princeton, 2022
)
Daston, Lorraine J.
(
Berlin, 2018
)
Daston, Lorraine J.
(
Chicago, 2017
)
Daston, Lorraine J.
(
Jerusalem, 2015
)
Daston, Lorraine J.
(
Chicago, Ill. [u.a.], 2013
)
Daston, Lorraine J.
(
Berlin, 2012
)
Daston, Lorraine J.
(
2012
)
Daston, Lorraine J.
(
2011
)
Daston, Lorraine J.
(
Chicago, 2011
)
Daston, Lorraine J.
(
New York, N.Y., 2007
)