Heredity in the Postgenomic Era II
May 20–21, 2015
In recent decades, especially since the 2001 sequencing of the human genome, biology has been in the genomic era. This genomic age is now dominating much of biological thinking. It has spawned new post-genomic "omic" fields (such as proteomics, metabolomics, as well as systems biology) which are characterized by collection of vast data sets, of which analysis and interpretation remain formidable challenges.
Moreover, these genomic and postgenomic fields challenge much of the conceptual framework of biology inherited from the twentieth century, especially with respect to what was assumed about the nature of heredity and the role it plays atother levels of biology and culture.
The aim of this workshop is to explore the scientific and philosophical implications of these postgenomic disciplines on studies of heredity, including genetics, genomics, and evolution.
Convener
Contact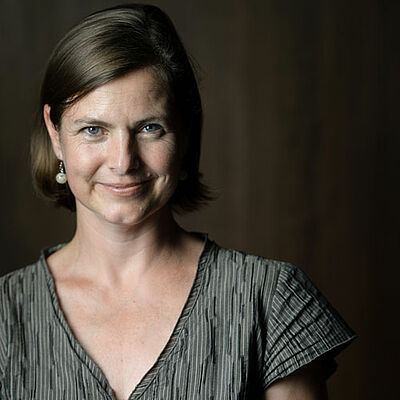 Vera Pfeffer
Organisation des Aufenthalts
Tel. +49 30 89001 153
Email preparing-your-stay@wiko-berlin.de