Download PDF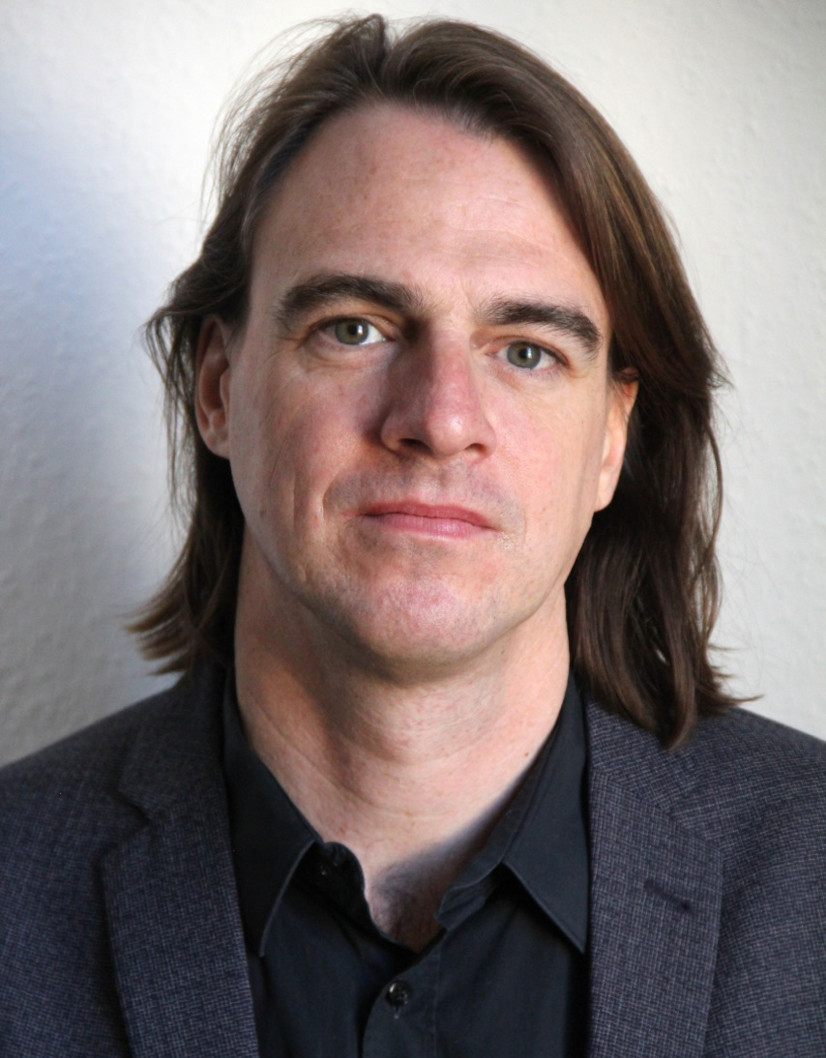 © privat/Peter Holl
2022/2023
Martin Saar, Dr. phil.
Professor für Sozialphilosophie
Goethe University Frankfurt/Main
Geboren 1970 in Tübingen, Deutschland
Studium der Philosophie, Psychologie und Volkswirtschaftslehre an der Freien Universität Berlin und der New School for Social Research

Project
Zeigen, was wirklich ist. Kritische Theorie nach der ontologischen Wende
Ein neuer Blick auf die Tradition und auf die Zukunft der "Kritischen Theorie", verstanden in der Bedeutung der kritischen Gesellschaftstheorie der Frankfurter Schule, soll einige übliche Perspektiven vermeiden und einige neue Akzente setzen. In der derzeitigen Rezeption wird dieser Theoriezusammenhang in erster Linie entweder als Methodologie der Sozialforschung oder als eine Sozialphilosophie der Legitimität und Normativität, d. h. als Suche nach den empirischen oder kriterialen Grundlagen einer Gesellschaftskritik überhaupt, verstanden. Weniger sichtbar werden so einerseits die methodologische und systematische Pluralität im Innern dieses gar nicht so kohärenten interdisziplinären Paradigmas und andererseits der Anspruch, eine substanzielle Theorie sozialer Wirklichkeit zu liefern, d. h. aufzuzeigen, welche Kräfte und Mächte das soziale Leben einer Gesellschaft (oder auch: ihr "Sein") faktisch bestimmen. Dieser Anspruch bleibt ebenso zeitgemäß und dringlich, wie er methodisch und systematisch schwierig einzulösen ist. Überlegungen dazu, wie sich in einem solchen Rahmen soziale Wirklichkeit beschreiben, analysieren und kritisieren lässt und was hier genau "wirklich" heißt, stehen im Zentrum des Projekts. Dazu wird die gegenwärtige Kritische Theorie auch in Verbindung und Dialog mit neueren Perspektiven gebracht, die ihr scheinbar fernstehen und die mit der These eines material oder ontological turn in den Sozialwissenschaften verbunden sind. An den beiden thematischen Feldern Demokratie (als politische Existenzweise) und Ökologie (als naturale Existenzbedingung) soll sich die Aussagekraft und Leistungsfähigkeit des Ansatzes in dieser rekonstruierten Form exemplarisch bewähren.

Lektüreempfehlung

Saar, Martin. Genealogie als Kritik: Geschichte und Theorie des Subjekts nach Nietzsche und Foucault. Frankfurt/Main: Campus, 2007.
–. Immanenz der Macht: Politische Theorie nach Spinoza. Berlin: Suhrkamp, 2013.
–. "Ordnung – Praxis – Subjekt. Oder: Was ist Sozialphilosophie?" WestEnd. Neue Zeitschrift für Sozialforschung, Nr. 2 (2019): 161–174.


Tuesday Colloquium, 28.02.2023
Ontology and Critical Theory
The question of ontology (the study of what there is) has gained new importance in the wake of the rather recent "material" or, as is it also often called, "ontological turn" in the humanities and social sciences. For many contributors to these disciplines, a new emphasis on things/materiality, on nature and forms of existence has rightfully replaced the focus on society, discourses, and norms. Historically, the aversion of Critical Theory (in the narrower sense of the Frankfurt School project of a critical theory of society) to ontology, mostly on methodological grounds, is well-documented. And even today, most prominent protagonists of this school of thought tend not to engage with these newer discourses that, even if from a somewhat different angle, touch on the fundamental issues of critical social theory: power, domination, practices, institutions, and the dynamics and limits of the social. Some reflections on the compatibility of more ontological accounts of politics and society and the program of Critical Theory are meant to contribute to this ongoing debate, which might seem a little abstract at first, but does have serious implications for how we make sense of our world today.
Publications from the Fellows' Library
Saar, Martin
(
Baden-Baden, 2021
)
Saar, Martin
(
Frankfurt, M., 2019
)
Saar, Martin
(
Berlin, 2019
)
Saar, Martin
(
Berlin, 2019
)
Saar, Martin
(
Oxford, 2018
)
Saar, Martin
(
Frankfurt, 2007
)
Saar, Martin
(
Frankfurt am Main, 2007
)
Saar, Martin
(
Frankfurt am Main, 2003
)
Saar, Martin
(
Frankfurt am Main, 2003
)
Saar, Martin
(
Konstanz, 2002
)