Download PDF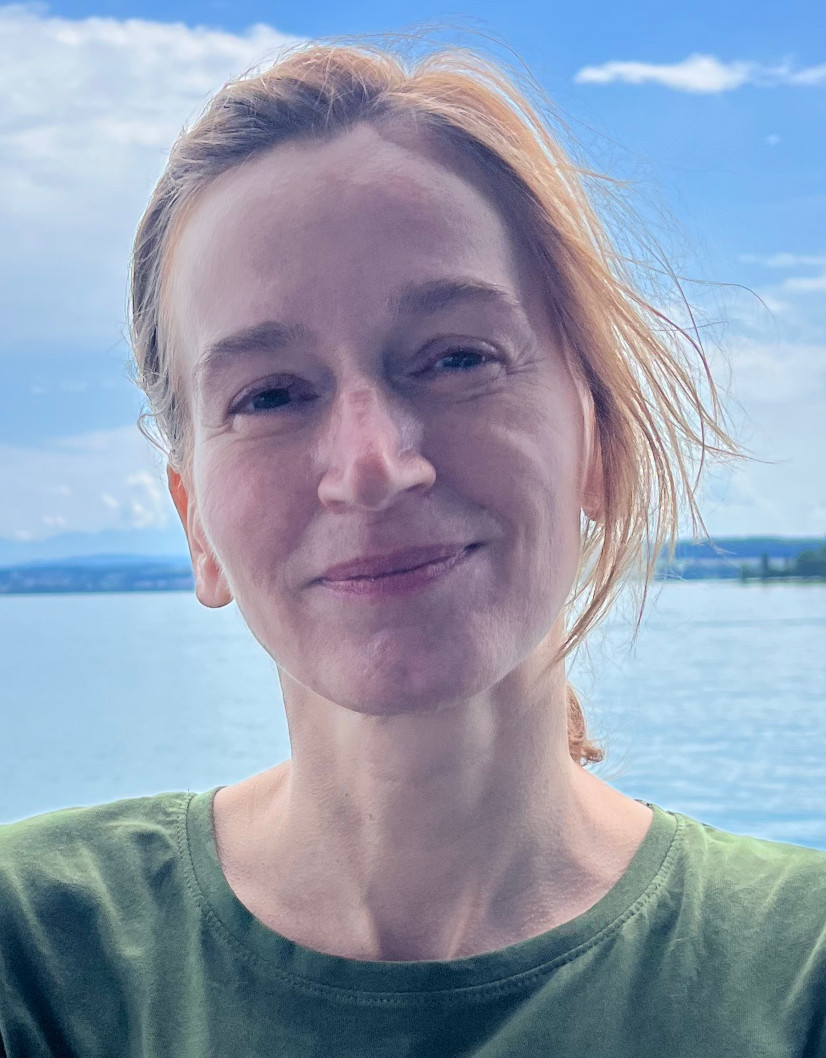 © privat
2022/2023
Karin Leonhard, Dr. phil.
Professorin für Kunstgeschichte
University of Konstanz
Geboren 1969 in München, Deutschland
Studium der Kunstgeschichte, Neueren deutschen Literatur und Theaterwissenschaft an der Ludwig-Maximilians-Universität München

Project
"Shared Skills": Praktisches Wissen als immaterielles Kulturerbe
In meinem Forschungsprojekt geht es um das Verhältnis zwischen materiellem und immateriellem Kulturerbe, aus einer praxeologischen Perspektive betrachtet. Die Welterbekonvention nämlich propagiert eine Polarisierung zwischen Kunstobjekten einerseits, die als materielles Erbe bewahrt, und handwerklichen Techniken andererseits, die als immaterielles geschützt werden sollen.
Da die Kunstgeschichte nicht zuletzt eine Objektwissenschaft ist und ihre Untersuchungsgegenstände in letzter Zeit zunehmend in den Kontext materieller Kulturen gestellt wurden, ist der Schritt zu einer praxeologischen Herleitung ebenso naheliegend wie problematisch, denn damit wird die Diskussion des wechselseitig wirksamen Verhältnisses zwischen Produktion und ästhetischer Form erneut aufgerufen. Während sich die aktuellen Diskussionen im Sinne von Shared Heritage vor allem um Restitutionsfragen ethnografischer Exponate und Sammlungen – und damit um Objekte – drehen, konzentriert sich mein Augenmerk auf die durch Räume und Zeiten wandernden Fertigkeiten, d. i. die Wanderungen künstlerischen und kunsthandwerklichen Handelns, also um "shared skills and practices" innerhalb einer Debatte, die sich weg von der Bewahrung von Dingen hin auf die zeitlich-räumlichen Dynamiken ihrer Herstellung und sozialen Einbindung verlagert.

Lektüreempfehlung

Leonhard, Karin. Das gemalte Zimmer: Zur Interieurmalerei Jan Vermeers. München: Fink, 2003.
Fehrenbach, Frank, Robert Felfe und Karin Leonhard, Hg. Kraft, Intensität, Energie: Zur Dynamik der Kunst. Berlin: De Gruyter, 2018.
Leonhard, Karin. The Fertile Ground of Painting: Seventeenth-Century Still Lifes & Nature Pieces. London: Harvey Miller, 2020.


Publications from the Fellows' Library
Leonhard, Karin
(
London, 2020
)
Leonhard, Karin
(
London, 2017
)
Leonhard, Karin
(
University Park, Penn., 2015
)
Leonhard, Karin
(
Leiden, 2015
)
Leonhard, Karin
(
Leiden, 2015
)
Wiko Shorts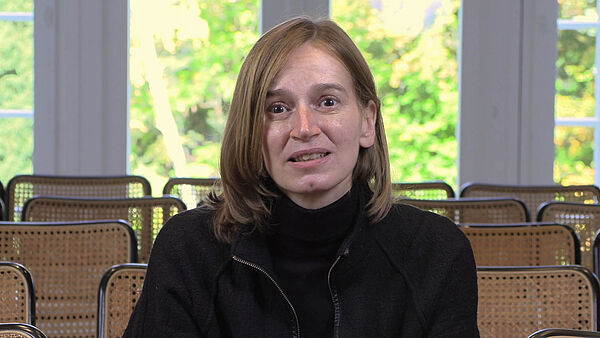 Karin Leonhard
Discussion
04/20/23
Three Cultures Forum V: The Pitfalls of Visualisation
Tuesday Colloquium
06/20/23
Dienstagskolloquium