Download PDF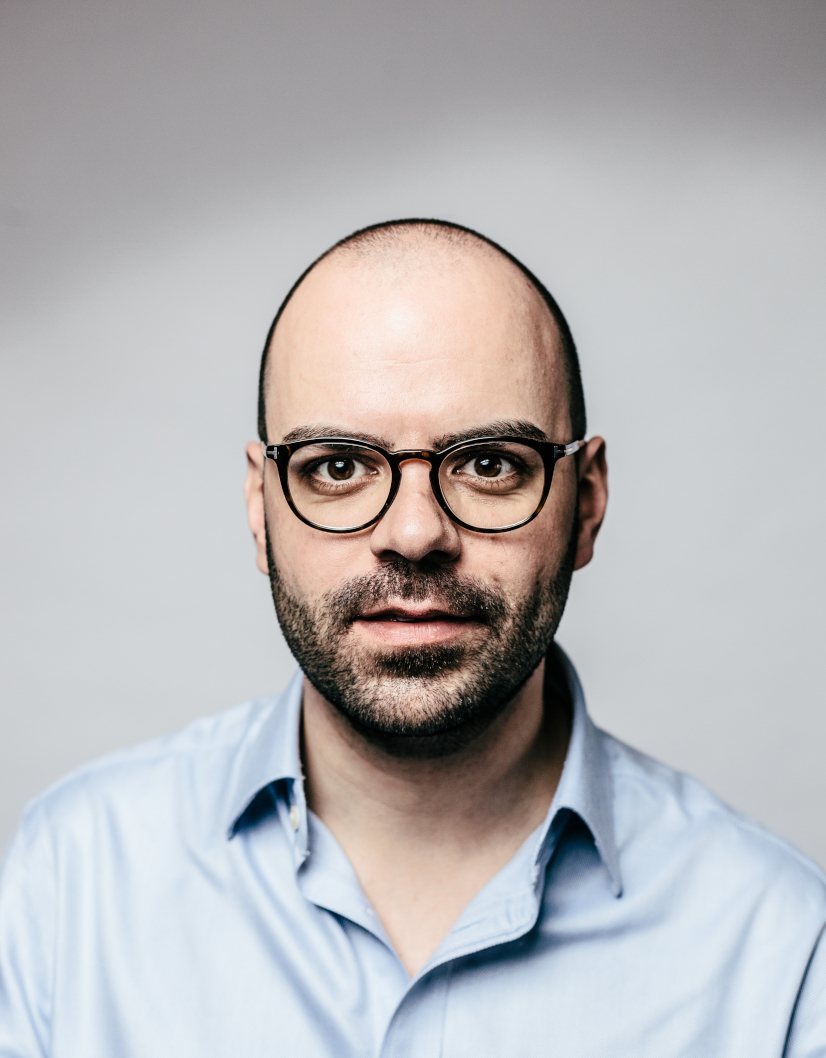 © privat
2022/2023
Maximilian Benz, Dr. phil.
Professor für Deutsche Literatur des Mittelalters und der Frühen Neuzeit
Bielefeld University
Geboren 1983 in München, Deutschland
Studium der Germanistik, Klassischen Philologie und Erziehungswissenschaften an der Ludwig-Maximilians-Universität München und der Humboldt-Universität zu Berlin

Project
Die Emergenz moralischer Subjektivität an der Schwelle zur Neuzeit
Moralische Subjektivität, also die Möglichkeit, die Grundsätze des Handelns "aus sich" heraus zu entwickeln, ist, so scheint es zumindest, mit einem christlichen ordo unvereinbar. Besonders einflussreich, aber auch vielfach kritisiert, hat Michel Foucault die pagane Antike mit ihren Selbsttechniken, die es Individuen erlauben, sich als moralische Subjekte zu begreifen, dem Christentum gegenübergestellt – mit Folgen bis in die Moderne, sofern man auch hier das Subjekt à la française nicht als "souverän", sondern (mit Friedrich Nietzsche noch immer) als "unterworfen" begreift.
Unabhängig von normativen Implikationen und diesseits einer Dichotomie von "Bruch" und "Kontinuität" soll mit Blick auf genuin christliche Selbsttechniken, die sich nachgerade im Spätmittelalter in je unterschiedlichen Anschlüssen an den umfassend geltenden Imperativ einer imitatio Christi herausbilden, eine Komplementär- (und keine Vor-)Geschichte moderner Subjektivität herausgearbeitet werden.
Die Selbsttechniken von Mystikern und "modernen Devoten" entwickeln unter Nutzung von Textproduktionsmechanismen die Schaffung eines "Ichs", das nicht in der Erfüllung eines Regelkodex besteht, sondern sich selbst konstituiert: Man kann diesen Zusammenhang pointieren im Sinne einer christomimetischen Poiesis der Existenz. Nicht nur im "langen" 15. Jahrhundert, dem Säkulum sowohl der Reform als auch der Latenz, lassen sich diese textinduzierten Selbsttechniken beobachten, sondern – auf je unterschiedliche Weise – auch im reformatorischen Anschluss an spätmittelalterliche Frömmigkeit sowie in der gegenreformatorischen Reaktion.

Lektüreempfehlung

Benz, Maximilian. Gesicht und Schrift: Die Erzählung von Jenseitsreisen in Antike und Mittelalter. Quellen und Forschungen zur Literatur- und Kulturgeschichte 78. Berlin: De Gruyter, 2013. Broschur 2022.
–. Fragmente einer Sprache der Liebe um 1200. Mediävistische Perspektiven 6. Zürich: Chronos, 2018.
–. Arbeit an der Tradition: Studien zur literarhistorischen Stellung und zur poetischen Struktur der Werke Rudolfs von Ems. Philologie der Kultur 16. Würz¬burg: Königshausen & Neumann, 2022.


Tuesday Colloquium, 31.01.2023
Farewell to the Self: Self-Comparisons in the Imitation of Christ and the Emergence of Moral Subjectivity
Starting from an "edifying" commentary on a reading on St. Bruno's feast day, in which a "farewell to the self" is demanded, which can be found neither in the life of St. Bruno, who "leaves the world", nor in the pericope dealing with the imitation of Christ, I research the possible foundations of "subjectivity" in the Christian context. Where does the self that is to be abandoned come from?

Even if Eckhart anticipates the idea of speculative idealism of pure subjectivity, this applies only to God. However, in mysticism after Eckhart, in connection with the nominalist doctrine of grace, changes of emphasis occur regarding the demanded imitation of Christ open the possibility of human self-responsibility that can be interpreted in the sense of moral subjectivity: subjects develop principles for their action at least partially "from within themselves". These approaches to a moral subjectivity can be elaborated through the differentiation of self-comparisons with Christ, which modify the imperative of imitating Christ. This is reconstructed with respect to the widely handed down treatise "De imitatione Christi" of Thomas a Kempis and its reception in the Societas Jesu.

In this complementary historical view, the self paradoxically emerges as a consequence of its elimination.
Publications from the Fellows' Library
Benz, Maximilian
(
Würzburg, 2022
)
Benz, Maximilian
(
Berlin, 2022
)
Benz, Maximilian
(
Berlin, 2021
)
Benz, Maximilian
(
Stuttgart, 2020
)
Benz, Maximilian
(
Berlin, 2019
)
Benz, Maximilian
(
Zürich, 2018
)
Benz, Maximilian
(
Berlin, 2016
)
Benz, Maximilian
(
Berlin [u.a.], 2013
)