Alternative Modernities: Postcolonial Transformations of "Traditional" Music in the 19th and 20th Centuries.
January 15, 2014
The far reaching modernisation and transformation of "traditional" music in postcolonial Asia and Africa has hitherto been neglected by virtually all major surveys of 20th-century music history. Historians, who are prepared to look beyond the confines of Western traditions, thus find a rich field to explore: Technological and aesthetic adaptation processes or the cross-cultural intersection of music and nationalism are often related to alternative concepts of (musical) modernity, that have evolved as a result of both voluntary and involuntary exposure to its Euro-American version(s).
The workshop forms part of the Research Programme "Towards a global history of music" funded by the Balzan Prize in Musicology 2012.
Contact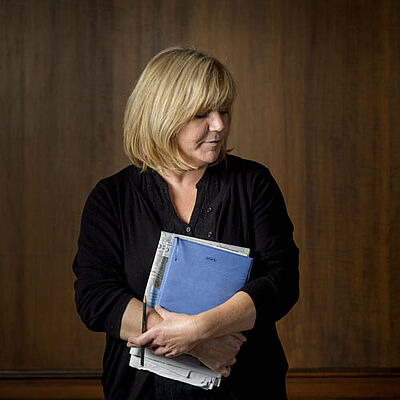 Vera Kempa
Wissenschaftliche Programme, Öffentlichkeitsarbeit
Tel. +49 30 89001 157
Email vera.kempa@wiko-berlin.de