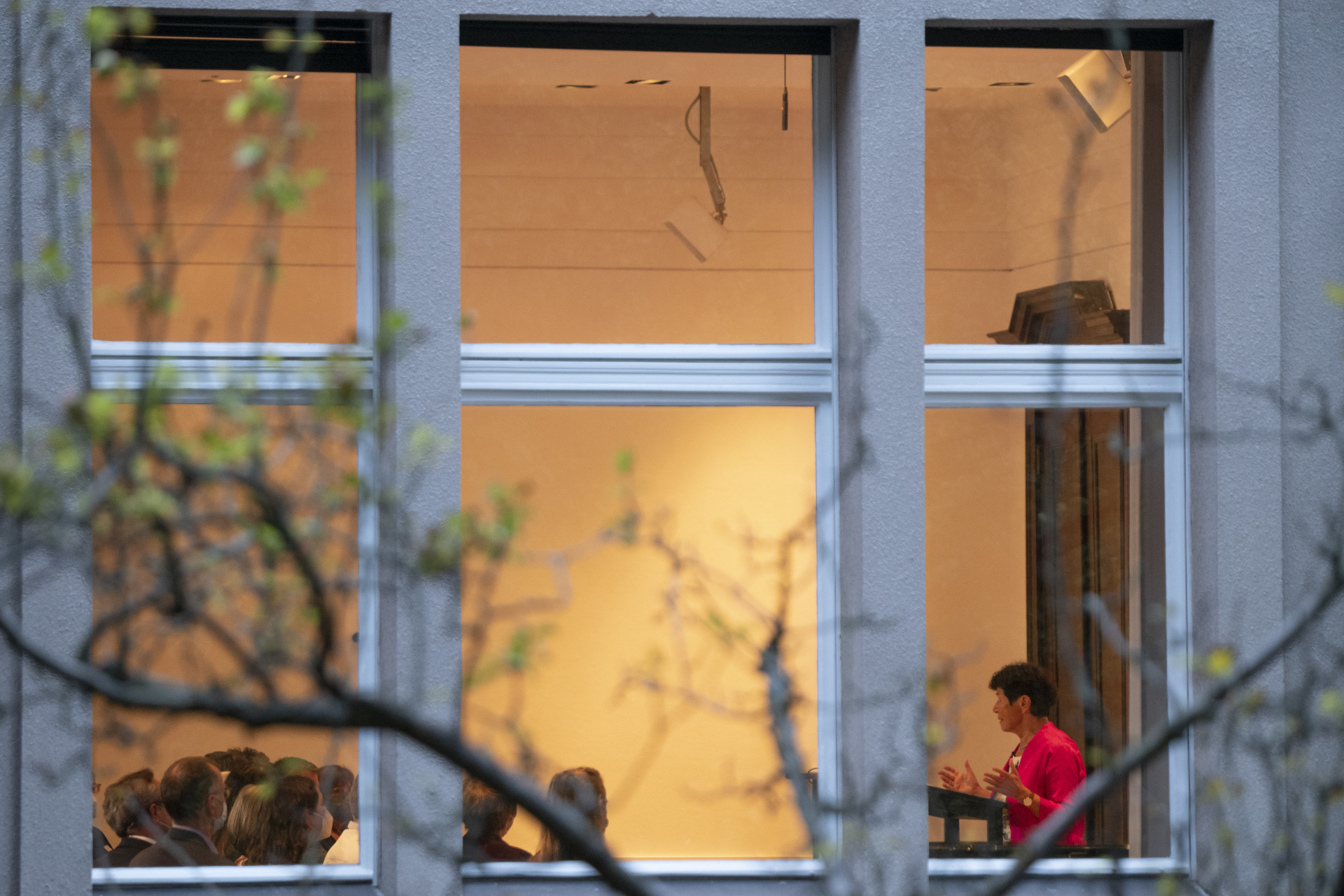 Fellows 2022/2023
Berliner Empfang
Die Rektorin Barbara Stollberg-Rilinger stellt den aktuellen Jahrgang vor und Raphael Gross, Präsident des Deutschen Historischen Museums, wird die neuen Fellows begrüßen.
12. Oktober 2022, 19 Uhr
Zeitschrift für Ideengeschichte
Die Sitzung
XVI/3 Herbst 2022
Hartwig, Kaube, Müller-Mall, Neumann
go to issue
Made at Wiko
Falsche Bewegung : die digitale Wende in den Literatur- und Kulturwissenschaften
more of Made At Wiko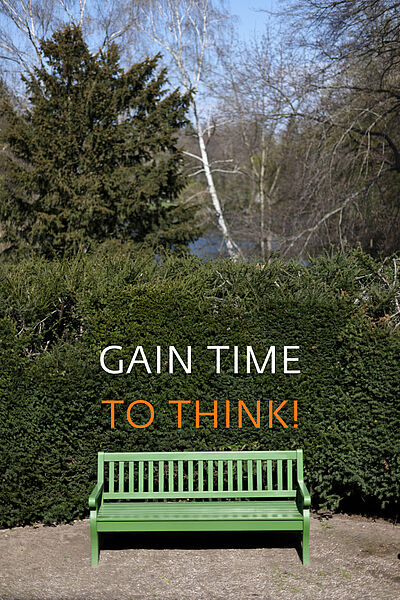 College for Life Sciences
Gain time to think! 2023-24
The next deadline for submitting applications is November 1, 2022.
Please apply here or read more about the Call for Applications
Working Futures
Decision-Making, Artificial Intelligence and the Sociology of Futures
Interview with Gabriel Abend
more