Download PDF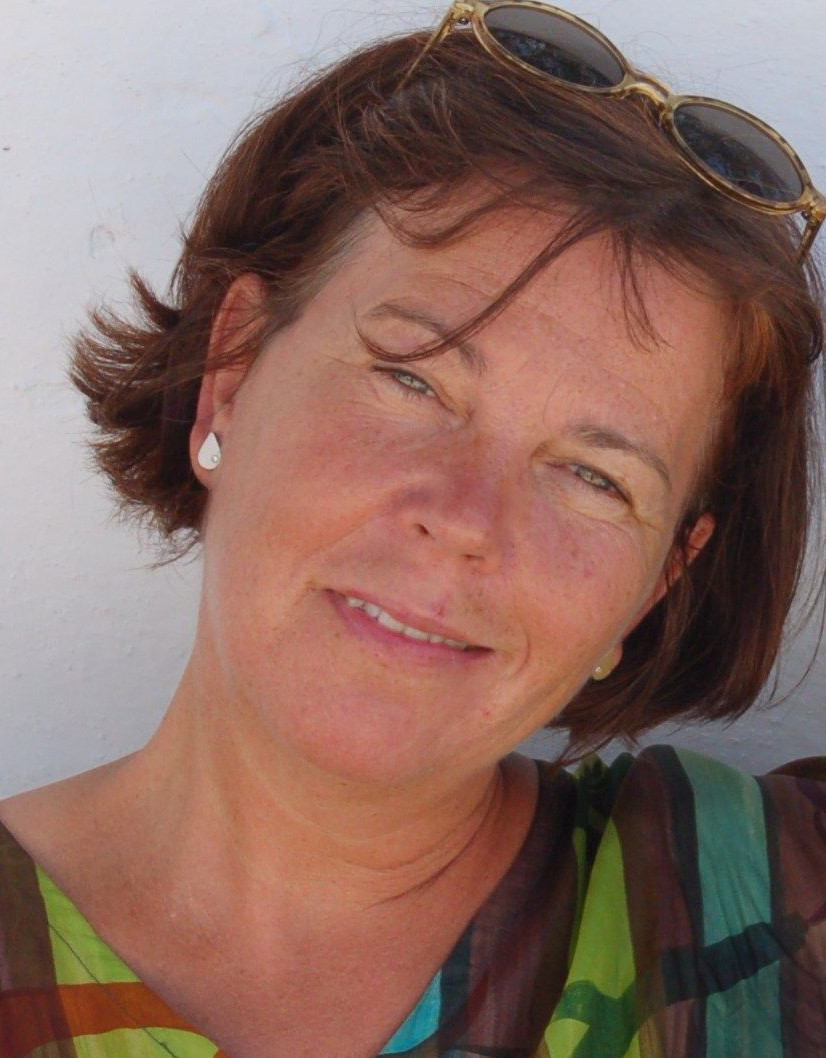 © privat
2023/2024
Kirsten Scheiwe, Dr. iur.
Professorin für Recht
University of Hildesheim Foundation
Geboren 1956 in Hamburg, Deutschland
Studium der Rechtswissenschaften an den Universitäten Bochum, Köln und München und der Philosophie und Geschichte an der Universität München
Project
"Klatschen allein genügt nicht" – ein Plädoyer für ein sorgsames Recht
Alle Menschen benötigen im Lauf ihres Lebens Sorge, Pflege und Unterstützung durch andere (care), und fast jeder Mensch sorgt mehr oder weniger für andere. Dies ist universell und existenziell notwendig. Es zu unterstützen ist eine gesellschaftliche Aufgabe und Gegenstand rechtlicher Regulierung im Sozialstaat. Viele Sorgetätigkeiten werden jedoch unzureichend anerkannt, zu gering bezahlt, unterschätzt oder von der Politik in die "Privatsphäre" abgeschoben. Die Covid-19-Krise hat die gesellschaftliche Bedeutung von Care wie in einem Brennglas gezeigt. Der neue Ansatz des sorgsamen Rechts untersucht verschiedene Rechtsbereiche in Deutschland (Familien-, Sozial- und Arbeitsrecht, Pflegerecht, Verfassungs- und Europarecht, internationales Recht). Die Regulierung von bezahlten und unbezahlten Sorgetätigkeiten durch Recht und Sozialpolitik zwischen öffentlicher und privater Verantwortung sowie Fragen der Verteilungsgerechtigkeit stehen im Mittelpunkt. Untersucht werden die Gestaltung und Interpretation von Rechten und Pflichten, Prinzipien und Begriffen (Schutz der Menschenwürde, Sozialstaatsprinzip, Solidarität, soziale Rechte). Schwerpunkte sind die Sorge für Kinder und junge Menschen sowie für pflegebedürftige Personen. Ausgehend von einem relationalen Verständnis von Autonomie und Teilhabe sind care/caring angesiedelt in asymmetrischen Beziehungen und Machtverhältnissen zwischen Selbstbestimmung und Abhängigkeit.
Das sorgsame Recht ist Teil des interdisziplinären Forschungsfeldes caring and the law und der legal gender studies. Anschlüsse bestehen zu Sozialethik, Rechtsphilosophie, Sozialwissenschaften, Rechtssoziologie, Sozialpolitik und Care-Ökonomie. Im Fokus steht die Frage, wie ein sorgsames Recht zu gestalten ist, das zu einer Aufwertung und angemessenen Anerkennung von Care beiträgt, und welche sozial- und rechtspolitischen Schritte dies erfordert.

Lektüreempfehlung

Scheiwe, Kirsten. Kinderkosten und Sorgearbeit im Recht: Eine rechtsvergleichende Studie. Frankfurt/Main: Klostermann, 1999.
—. "Caring rights and obligations in German family law and social policy: How far have we come?" In Family Matters: Essays in Honour of John Eekelaar, herausgegeben von Jens M. Scherpe und Stephen Gilmore, 263–281. Cambridge: Intersentia, 2022. Deutsch: "Sorgetätigkeiten und care im Familien- und Familiensozialrecht – Wie weit sind wir in Deutschland gekommen auf dem Weg zu einem 'sorgsamen Recht'?" NZFam Neue Zeitschrift für Familienrecht, Nr. 2 (2022): 45–54.
—. "It's about Time – Gender, Justice and Working Time Regulation in Employment and Care Work." In Social Justice and the World of Work: Possible Global Futures, herausgegeben von Brian Langille und Anne Trebilcock, 315–326. London: Bloomsbury / Hart, 2023.

Tuesday Colloquium, 21.11.2023
Time to Care – How and Why Law and Social Policy should Upgrade the Recognition of Care and Make It a Core Issue
A care perspective on law is urgent. Care means providing work, resources, and relations of care and assistance to those persons in need of it. However, care is often undervalued or invisible, the legal regulation is fragmented and often ambivalent, and an overarching legal approach that expresses care as a central societal concern is missing. A "caring and the law" approach starts from a relational concept of autonomy and participation in asymmetrical power relations and puts care at its centre in the formation and interpretation of legal rights and duties and of principles such as human dignity, social justice, and solidarity.

The global care crisis and the Covid-19 pandemic have shed light on the urgent need for policies recognizing, reducing, and redistributing unpaid care work, and some international organisations have started to do so. This requires a coordinated approach to fragmented policies and regulation – a "care first" strategy in labour, social, family, constitutional, and international law and with regard to welfare state provision of services, infrastructures, and social protection. How far have we come? What should be the next steps towards developing an integrated perspective on "caring and the law" in research and social policy?

Publications from the Fellows' Library
Scheiwe, Kirsten
(
Leiden, 2022
)
Scheiwe, Kirsten
(
München, 2022
)
Scheiwe, Kirsten
(
San Domenico di Fiesole, 2021
)
Scheiwe, Kirsten
(
Hildesheim, 2020
)
Scheiwe, Kirsten
(
Göttingen, 2019
)
Scheiwe, Kirsten
(
Göttingen, 2018
)
Scheiwe, Kirsten
(
Berlin, 2017
)
Scheiwe, Kirsten
(
Baden-Baden, 2015
)
Scheiwe, Kirsten
(
Basingstoke, Hampshire, 2009
)
Wiko Shorts
12/06/23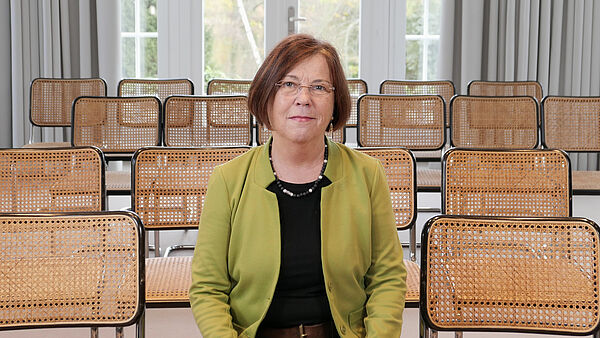 Kirsten Scheiwe
Tuesday Colloquium
11/21/23
Time to Care - How and Why Law and Social Policy should Upgrade the Recognition of Care and Make It a Core Issue