Download PDF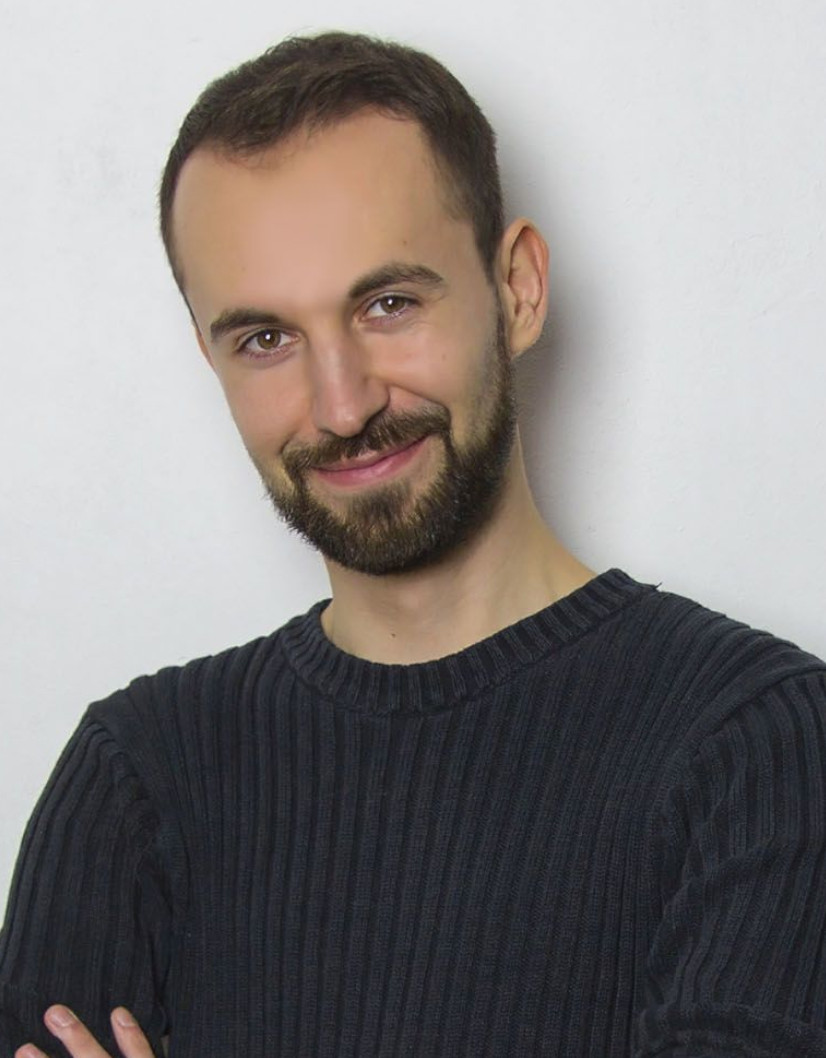 © Markus Büttner
2023/2024
Jeffrey Döring
Regisseur
Leipzig
von Februar bis April 2024
Geboren 1991 in Greiz, Deutschland
Studium der Theaterwissenschaft, Philosophie und Deutschen Philologie an der Freien Universität Berlin und der Dramaturgie an der Akademie für Darstellende Kunst Baden-Württemberg
Fellowship
Mortier Next Generation-Fellow
Project
Blaubarts Burg - Ein Labor für dokumentarisch-immersives Musiktheater
In "Blaubarts Burg" spüre ich der Frage nach, inwiefern sich dokumentarische Theatermethoden (die sich auf Interviews und O-Töne stützen) in die Komposition eines bestehenden Musiktheaterwerkes integrieren lassen. Es geht hierbei darum, Arbeitsweisen der sog. Freien Theaterszene für die Oper als Kunstform zu erschließen und fruchtbar zu machen. Denn noch immer finden Operninterpretationen in Deutschland vorwiegend an institutionalisierten Häusern statt und verbleiben ästhetisch häufig in der Form einer "Guckkastenbühne".
Exemplarisch wird dies anhand von Béla Bartóks Kammeroper Herzog Blaubarts Burg und Recherchen zum Thema Alterseinsamkeit praktisch erprobt. Dafür werde ich Interviews mit dem Personal von Pflegeeinrichtungen und der Geriatrie in Berlin, aber vor allem auch mit Seniorinnen und Senioren in Altersheimen und in ambulanter Pflege führen. Aus den digital aufgezeichneten Gesprächen sollen anonymisierte O-Töne entstehen, die das Thema Alterseinsamkeit aus verschiedenen Perspektiven beleuchten.
An diese alleinige Recherchephase schließt sich ein künstlerischer Gruppen-prozess an. Dafür werde ich gemeinsam mit einem Arrangeur, einer Person für Sound- und Videokunst als auch einer Szenografin aus dem Ausgangsmaterial aus Interviews und der Oper eine szenisch-musikalische Skizze entwickeln. Das Ziel besteht darin, sowohl die O-Töne dramaturgisch in die Opernpartitur zu integrieren als auch einen installativ begehbaren Raum zu gestalten, der den Arbeitsstand präsentiert. Die dreimonatige Residenz schließt mit einer öffentlichen Präsentation dieser Operninstallation für einen Sopran und einen Bariton ab. Die Gäste werden dazu eingeladen, gemeinsam mit den Projektbeteiligten sich über den gezeigten Arbeitsstand auszutauschen. Daraus sollen sich Ideen und Methoden für eine spätere Fortführung der Projektarbeit ergeben.

Lektüreempfehlung

Goldstaub Collective. "Traces of a Water Spirit: A Rehearsal Journal." Schlosspost, 12. November 2017 bis 18. Juli 2018.
https://schloss-post.com/category/traces-of-a-water-spirit/.
Döring, Jeffrey. "The Dramaturg Has to Be Seen and Heard: Carmen Kovacs and Jeffrey Döring." Von Carmen Kovacs. The Theatre Times, 5. Juni 2018. https://thetheatretimes.com/dramaturg-seen-heard-carmen-kovacs-jeffrey-doring/.
—. "Rechte sind keine Privilegien – Warum wir Hörenden unser Verständnis von Teilhabe und Inklusion in der Kulturarbeit dringend überdenken müssen." Zeitschrift für Sozialmanagement 20, Nr. 2 (2022): 95–106.
Evening Event
04/24/24
Abendveranstaltung