Download PDF
© privat
2021/2022
Kateryna Mishchenko
Writer, publisher
from April to June 2022
Writer, publisher
Born in 1984 in Poltava, Ukraine
Studied German, English, and World literature at Kyiv National Linguistic University and at Universität Hamburg

Project
Bodies in Water
"Bodies in water" is a series of essays about isolation and mourning, the post-revolutionary and post-traumatic experiences. I'd like to explore the way big political shifts made by crowds reconfigure the inner landscape of individuals who try to get by on the days after. This inner landscape is a place for unexpected historical flashbacks, desperate dreams, political hopes, paranoiac projections, and exile. The experiences, moods, feelings, and reflections of the protagonists form a kind of collage that can give a better understanding of the political and social context caused by the revolution and war in Ukraine. The texts are based on observations, historical and artistic materials, and conversations with experts and witnesses.

Recommended Reading

Mishchenko, Kateryna. "Ein schwarzer Kreis." In Euromaidan: Was in der Ukraine auf dem Spiel steht, edited by Juri Andruchowytsch, 21–38. Berlin: Suhrkamp, 2014.
-, ed. The Book of Kyiv – Kyjiwska knyzhka. A project of the School of Kyiv – Kyiv Biennial. Kyiv: Medusa, 2015.
Mishchenko, Kateryna, and Miron Zownir. Ukrainian Night – Ukraïnska nich. Leipzig: Spector Books, 2015.

Publications from the Fellows' Library
Mishchenko, Kateryna
(
Berlin, 2023
)
Mishchenko, Kateryna
(
2022
)
Mishchenko, Kateryna
(
Leipzig, 2015
)
Mishchenko, Kateryna
(
Kiew, 2015
)
Mishchenko, Kateryna
(
Leipzig, 2015
)
Mishchenko, Kateryna
(
2014
)
Mishchenko, Kateryna
(
Kiev, 20
)
Wiko Shorts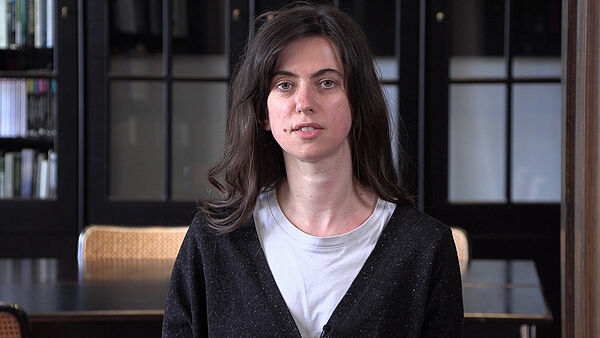 Kateryna Mishchenko
Lectures & Keynotes
06/13/22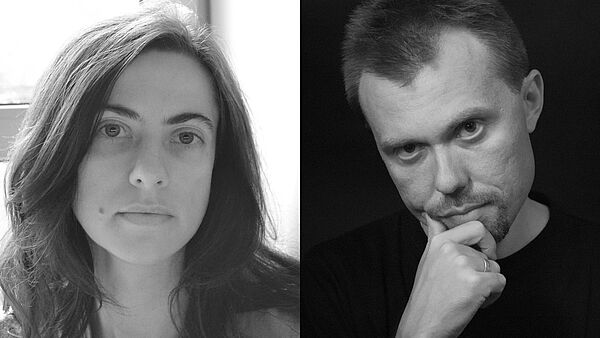 Krieg und Frieden. Vergangenheit und Zukunft der Ukraine