Download PDF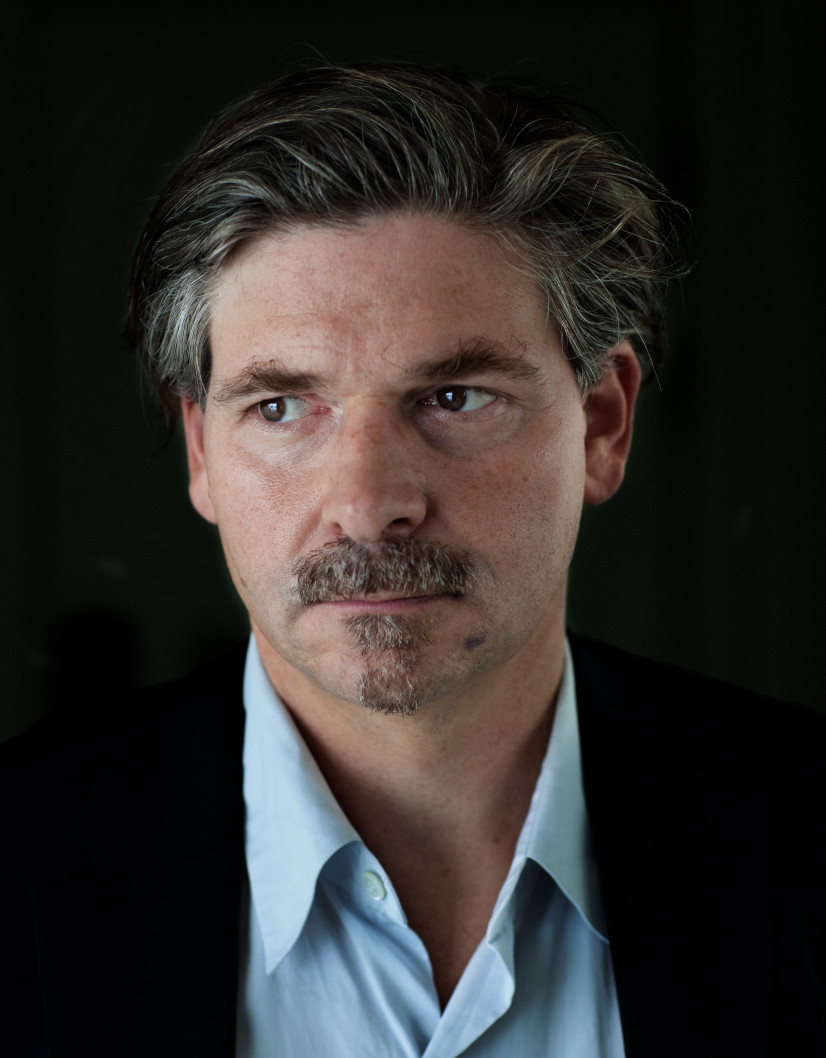 © privat
2020/2021
Jan-Werner Müller, D.Phil (Oxon.)
Roger Williams Straus Professor of Social Sciences
Princeton University
Geboren 1970 in Bad Honnef, Deutschland
Studium der Volkswirtschaftslehre und Geschichte am University College London und der Politikwissenschaft an der University of Oxford und der Princeton University
Project
Die kritische Infrastruktur demokratischer Politik
Seit Ende des achtzehnten Jahrhunderts setzte sich die Erkenntnis durch, dass die repräsentative Demokratie nur dann funktioniert, wenn es vermittelnde Institutionen gibt, vor allem politische Parteien und professionelle Medien. Sie bildeten eine Art kritische Infrastruktur der Demokratie. Heute heißt es allenthalben - und zu Recht -, beide Institutionen seien in der Krise oder zumindest einem tiefgreifenden Strukturwandel unterworfen. Ich stelle die Frage nach den genauen Funktionen dieser beiden Institutionen aus historischer, sozialwissenschaftlicher und, nicht zuletzt, normativer Sicht noch einmal neu. Ziel ist es dabei letztlich, eine zeitgemäße Form politischer Infrastruktur zu skizzieren.

Lektüreempfehlung

Müller, Jan-Werner. Was ist Populismus? Berlin: Suhrkamp, 2016. Englisch: What is Populism? Philadelphia: University of Pennsylvania Press, 2016.
-. Das demokratische Zeitalter: Eine politische Ideengeschichte Europas im 20. Jahrhundert. Berlin: Suhrkamp, 2013. Englisch: Contesting Democracy: Political Ideas in Twentieth-Century Europe. New Haven, CT: Yale University Press, 2011.
-. Ein gefährlicher Geist: Carl Schmitts Wirkung in Europa. 2. Aufl. Darmstadt: WBG, 2011. Englisch: A Dangerous Mind: Carl Schmitt in Post-War European Thought. New Haven, CT: Yale University Press, 2003.
Tuesday Colloquium, 06.10.2020
The Critical Infrastructure of Democracy: Rethinking Intermediary Institutions
Talk of a crisis of democracy has become ubiquitous. More specifically, there is a sense that the institutions considered indispensable for the functioning of representative democracy ever since the nineteenth century - political parties and free media - are in crisis or at the least undergoing a deep structural transformation. Our problem is partly that we lack criteria for what to expect from these institutions and how to judge ongoing processes of change. The talk suggests such criteria and makes a concrete proposal how the critical infrastructure of democracy can be placed back in the hands of citizens.
Publications from the Fellows' Library
Müller, Jan-Werner
(
[Cham], 2021
)
Müller, Jan-Werner
(
Stuttgart, 2021
)
Müller, Jan-Werner
(
Berlin, 2021
)
Müller, Jan-Werner
(
London, 2020
)
Müller, Jan-Werner
(
London, 2019
)
Müller, Jan-Werner
(
Milano, 2019
)
Müller, Jan-Werner
(
Berlin, 2019
)
Müller, Jan-Werner
(
Berlin, 2018
)
Müller, Jan-Werner
(
London, 2017
)
Müller, Jan-Werner
(
Berlin, 2016
)