Download PDF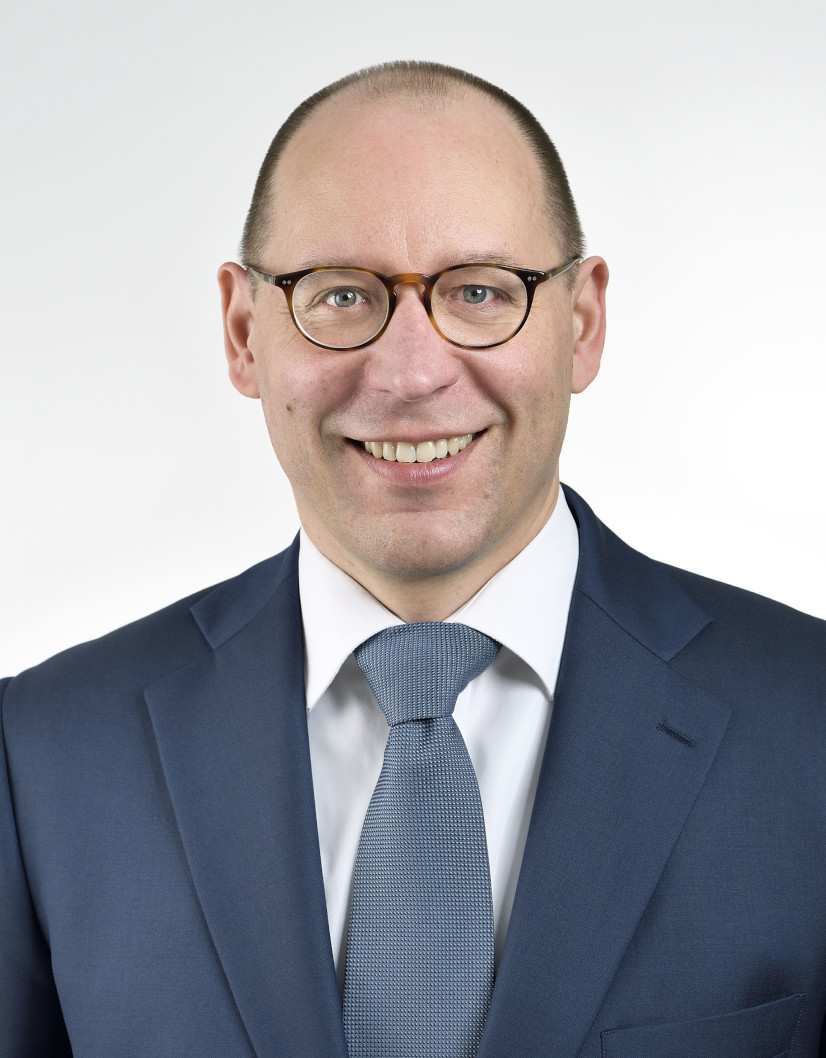 © privat / Foto: Daniel Möller
2020/2021
Hans Michael Heinig, Dr. iur.
Professor für Öffentliches Recht und Kirchenrecht
Georg-August-Universität Göttingen
Geboren 1971 in Lingen (Ems), Deutschland
Studium der Rechts-, Geschichts- und Sozialwissenschaften in Hamburg, Hannover und Bochum
Project
Die Wissenschaft vom Religionsrecht im 19. und 20. Jahrhundert - eine wissenschaftsgeschichtliche Erkundung des deutschen Staatskirchenrechts
Das Forschungsprojekt will die Geschichte des Religions- und Staatskirchenrechts als rechtswissenschaftlicher Teildisziplin für das 19. und 20. Jahrhundert erkunden. Es ist damit an der Schnittfläche von Rechts- und Wissenschaftsgeschichte angesiedelt. Religionspolitischen und religionskulturellen Einbettungen der Wissenschaftsdiskurse wird ebenso nachzugehen sein wie den rechtsmethodischen, staatsrechtlichen und "staatswissenschaftlichen" Kontexten. Zudem ist Wissenschaftsgeschichte als Teil der Rechtsgeschichte immer auch als Netzwerkanalyse zu betreiben und nicht bloß als Ideengeschichte. Es geht, mit anderen Worten, für den Bereich des deutschen Religions- und Staatskirchenrechts um eine Rekonstruktion der wissenschaftlichen Kontroversen und der auf variierende gesellschaftspolitische und mentalitätsgeschichtliche Kontexte reagierenden Paradigmenwechsel, um eine Analyse der (immer auch karrierestrategisch ausgetragenen) Generationenkonflikte, der Zitierkartelle, Freundschaftsbünde und Schulenstreitigkeiten, um eine Einordnung der Distinktionsbemühungen in Form feinsinniger Nuancierungen oder grobschlächtig ausgetragener Animositäten.
Die rechtsgeschichtlichen Teildisziplinen sind wissenschaftlicher Selbstzweck und stehen rechtswissenschaftlich immer auch im Dienst eines besseren Verständnisses des geltenden Rechts. Das gilt auch für die hier skizzierte Form von Wissenschaftsgeschichte. Warum hat man was wie diskutiert? Welche Leitparadigmen haben sich warum durchgesetzt? Warum wurden sie wie abgelöst? Welche Sedimente historischer Erfahrungen lagerten sich ein und wie haben sie sich verschoben? Diese Fragen sind aus sich heraus berechtigt. Doch die hohe Pfadabhängigkeit des deutschen Religionsrechts schlägt auch auf seine Deutungsgeschichte durch. Deshalb ist der Blick zurück für die Ausbildung einer angemessenen Gegenwartshermeneutik unverzichtbar.

Lektüreempfehlung

Heinig, Hans Michael und Frank Schorkopf, Hg. 70 Jahre Grundgesetz: In welcher Verfassung ist die Bundesrepublik? Göttingen: Vandenhoeck & Ruprecht, 2019.
Heinig, Hans Michael. Prekäre Ordnungen: Historische Prägungen des Religionsrechts in Deutschland. Tübingen: Mohr Siebeck, 2018.
-. "Verfassung im Nationalstaat: Von der Gesamtordnung zur europäischen Teilordnung?" In: Verfassung als Ordnungskonzept. Veröffentlichungen der Vereinigung der Deutschen Staatsrechtslehrer 75: 65-104. Berlin: De Gruyter, 2016.

Tuesday Colloquium, 03.03.2021
Representation in organized decision-making: Parliament, Academic Senate, Synod - a workshop report
In recent years, we have often heard of the crisis of political representation. The rise of populist movements; the erosion of the classic broad-based parties; and debates about election procedures, shifting emphasis from representative to direct forms of democracy, and new forms of representation by lottery instead of election are regarded as indicators of such a crisis.

But exactly what does political "representation" mean, if one says it is in a crisis? Haven't debates about the relationship between parliamentarianism and democracy and between representative and direct democracy always been at the center of the normative project of constitutional modernism? Speaking of "the" crisis of representation, stated in the singular, may be deceptive, because it goes too far. Maybe we are rather observing transformations, the widest variety of adaptations to changed environmental conditions and new adjustments in a field of tension that has always shaped organized decision-making that takes recourse to representation.

Starting from these observations, I will pursue the question of the degree to which the diagnosis of a "crisis" or "transformation" of representation also applies to the law or if it is a matter of a phenomenon occurring solely in a political system and its communication. After all, to ask whether a deeper societal development underlies the current debates about political representation, we have to broaden our gaze. Other functional systems, for example science and religion, should be viewed. So, I will address examples of organizational questions in the German higher education system and in the Lutheran Church.
Publications from the Fellows' Library
Heinig, Hans Michael
(
Tübingen, 2021
)
Heinig, Hans Michael
(
Göttingen, 2019
)
Heinig, Hans Michael
(
Tübingen, 2018
)
Heinig, Hans Michael
(
Berlin, 2016
)
Heinig, Hans Michael
(
Baden-Baden, 2016
)
Heinig, Hans Michael
(
Tübingen, 2015
)
Heinig, Hans Michael
(
Tübingen, 2015
)
Heinig, Hans Michael
(
Göttingen, 2013
)
Heinig, Hans Michael
(
Tübingen, 2011
)
Heinig, Hans Michael
(
Tübingen, 2008
)
Wiko Shorts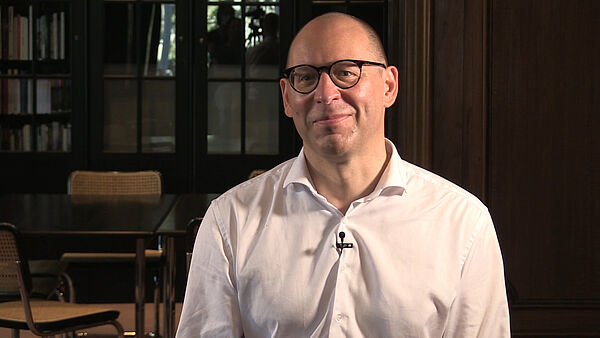 Hans Michael Heinig
Yearbook Article
2020/2021
Virtual Wednesday Colloquium
03/03/21
Repräsentation bei organisiertem Entscheiden: Parlament, akademischer Senat, Synode - ein Werkstattbericht