Download PDF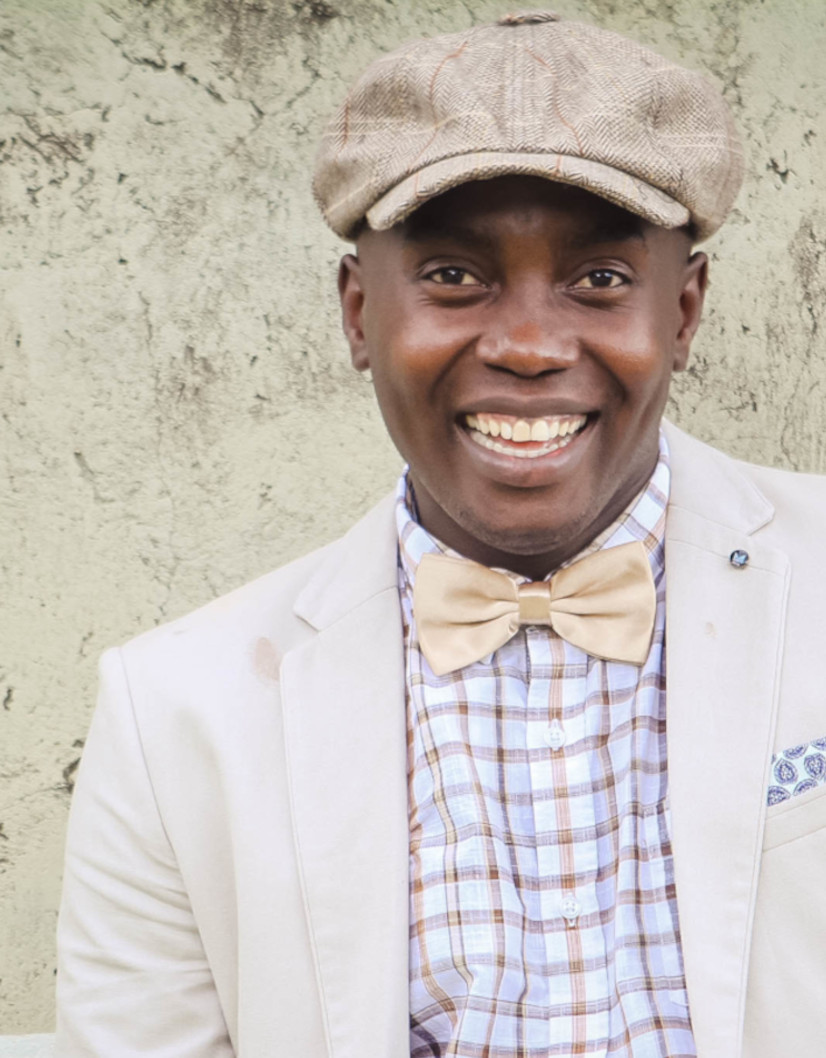 © privat
2020/2021
Tatenda Dalu, Ph.D.
Senior Lecturer of Ecology
University of Venda, Thohoyandou
from March to May 2021
Born in 1985 in Bulawayo, Zimbabwe
Studied Marine Biology at Rhodes University
Fellowship
Iso Lomso Fellowship
Project
Impacts, Opportunities, and Challenges Related to Community-sustainable Livelihoods: A Case Study of the Potamonautid Conservation in Chimanimani, Eastern Highlands
Human population growth threatens the integrity of 0.8% of the Earth's freshwater ecosystems globally, through reduction of their ability to support biodiversity and provide ecosystem services. The aim of the project is to assess the direct or indirect impacts of community livelihoods on the preservation of the crab species Potamonautes spp. and to attempt to identify opportunities for and constraints on the conservation of crabs within the pre-existing livelihoods of the community households in Chimanimani, Eastern Highlands, Zimbabwe. This will lead to better formulation and implementation of conservation strategies through the provision of recommendation strategies that provide long-lasting conservation action plans. Local communities' involvement will be key for the success of any crab conservation activities.
As (human) community dynamics are ever-changing, it has been recognized that, within a local context, it is usually challenging to identify the issues that the local people regard as important within conservation (Andrade and Rhodes, 2012). This creates great conflict of interest between the community and any potential conservation cause. With this in mind, the aim is to provide key ecological and conservation strategies for freshwater crabs. The resulting socio-ecological information has conservation value for any action plans that will be developed or initiated and, thus, be able to provide data on freshwater crab populations, threats, habitats preferences, and human associations. The aim is, through the involvement of local communities, schools, and university students, to develop human capital capacity that has knowledge of invertebrate projects and conservation, to avoid habitat loss or any associated threats in future. Awareness campaigns, which will be one of the main pillars, will foster the interaction and collaboration of different groups of people from the local communities up to the government level so that the conservation of these species will be a success.

Recommended Reading

Barros, V. R., C. B. Field, D. J. Dokken, M. D. Mastrandrea, K. J. Mach, T. E. Bilir, et al., eds. (2014). Climate Change 2014: Impacts, Adaptation and Vulnerability. Part B: Regional Aspects. Contribution of Working Group II to the Fifth Assessment Report of the Intergovernmental Panel on Climate Change. Cambridge: Cambridge University Press.
Cumberlidge, Neil (2014). "An overview of the Afrotropical freshwater crab fauna: Diversity, biogeography, and conservation (Brachyura, Potamoidea, Potamonautidae and Potamidae)." In Advances in Freshwater Decapod Systematics and Biology, edited by Darren Yeo, Neil Cumberlidge, and Sebastian Klaus, 71-99. Leiden: Brill.
Van Straaten, Peter (2000). "Mercury contamination associated with small-scale gold mining in Tanzania and Zimbabwe." Science of the Total Environment 259, 1-3: 105-113.