Download PDF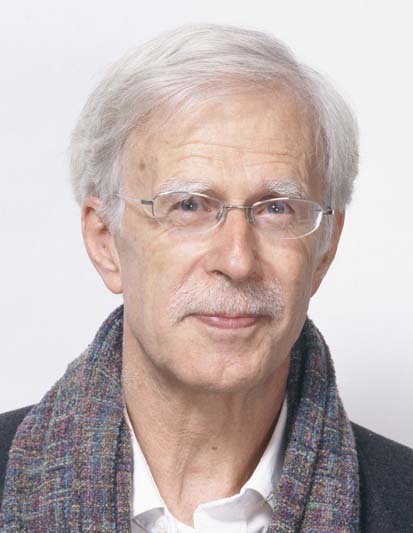 © Maurice Foxall
2009/2010
Jonathan Harvey, Ph.D.
Professor (ret.) of Music
University of Sussex
Stanford University
Born May 3, 1939 in Warwickshire (UK); passed away December 4, 2012 in Lewes/East Sussex (UK)
Studied Music at the Universities of Cambridge, Glasgow, and Princeton
Project
Global Ethic: A Vision in Music
To compose a new commission from Hans Küng's Global Ethic Foundation for the Berliner Philharmoniker, Rundfunkchor Berlin and Rundfunk-Kinderchor Berlin. To be conducted by Sir Simon Rattle. Duration 90 minutes.

Recommended Reading

Harvey, Jonathan. The Music of Stockhausen. London: Faber and Faber, 1975.
__. In Quest of Spirit: Thoughts on Music. Berkeley, Cal.: University of California Press, 1999.
__. Music and Inspiration. London: Faber and Faber, 1999.
Publications from the Fellows' Library
Harvey, Jonathan
(
Brüssel, 2010
)
Harvey, Jonathan
(
s.n., 2009
)
Harvey, Jonathan
(
Paris, 2009
)
Harvey, Jonathan
(
London, 2008
)
Harvey, Jonathan
(
2004
)
Harvey, Jonathan
(
2004
)
Harvey, Jonathan
(
[Gent], 2004
)
Harvey, Jonathan
(
London, 2002
)
Harvey, Jonathan
(
Berkeley, Calif. [u.a.], 1999
)