Download PDF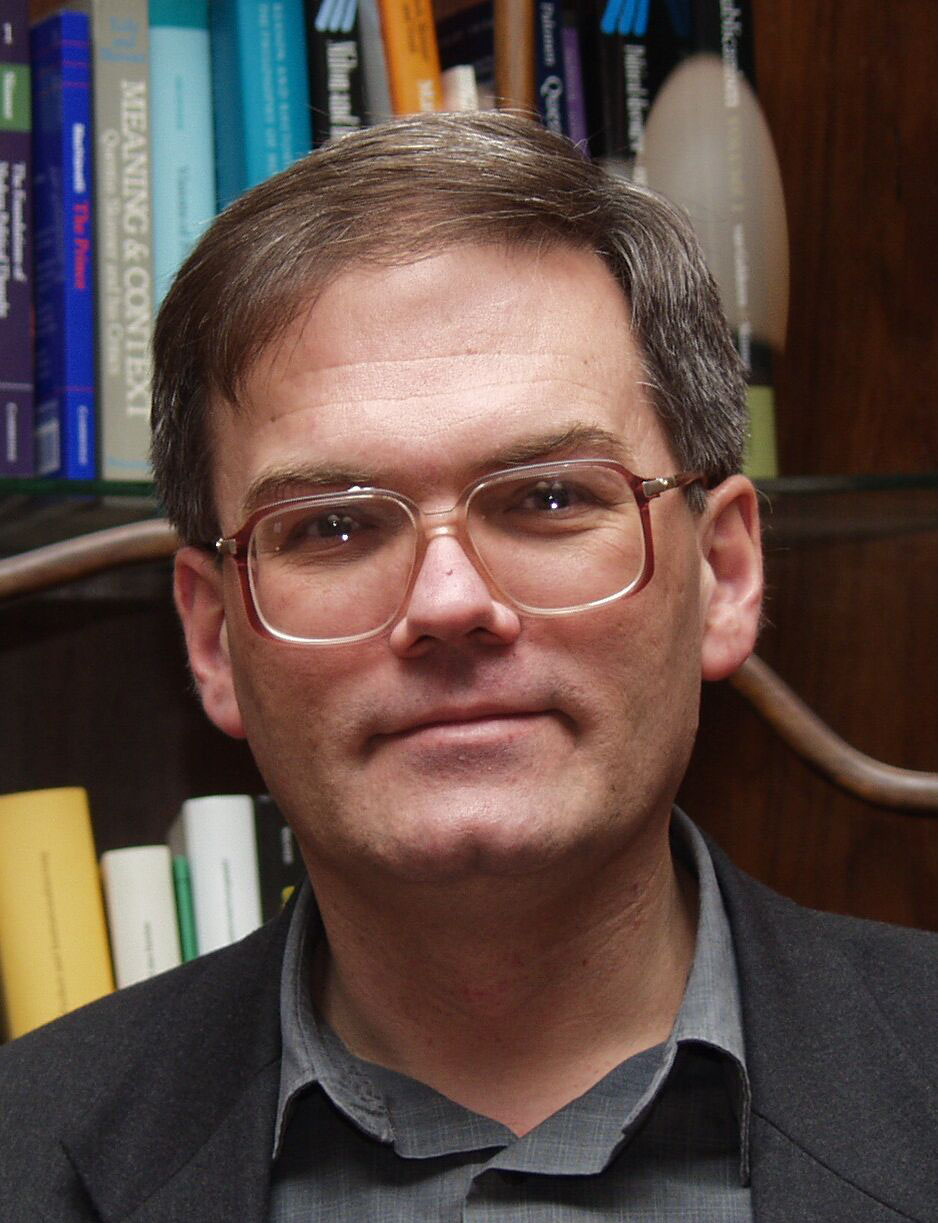 2003/2004
Christo Todorov, Ph.D.
Professor of Philosophy
Sofia University St. Kliment Ohridski
Geboren 1958 in Sofia, Bulgarien
Studium der Philosophie und Geschichte an der St. Kliment Ohridski-Universität Sofia
Fellowship
Andrew W. Mellon Fellow
Project
Wilhelm Dilthey and the Positivism in Germany
Im Mittelpunkt des Werkes von Wilhelm Dilthey (1833(1911) steht der Gedanke einer "Kritik der historischen Vernunft". Dem Philosophen ging es vor allem um die philosophische Begründung der Geisteswissenschaften. Dass die Geisteswissenschaften einer philosophischen Begründung bedürfen, ist ihm bereits in seiner Studienzeit um die Mitte des 19. Jahrhunderts bewusst geworden. Er studierte nach 1852 in Heidelberg und Berlin Theologie, Geschichte und Philosophie. Die Generation Diltheys wurde durch den Geist der empirischen Forschung geprägt. Ihre philosophischen Vorbilder waren nicht mehr die deutschen Idealisten sondern die französischen und englischen Positivisten. Seit dem Anfang der sechziger Jahre nahm in Deutschland das Interesse am Positivismus zu. Wichtige Impulse gingen von den deutschen Ausgaben von Th. Buckles Geschichte der Zivilisation in England (1860/61) und J. St. Mills System der deduktiven und induktiven Logik (1862/63) aus. Dilthey schrieb zu dieser Zeit zwei kurze Rezensionen zu Buckles Werk. Dilthey verhält sich positiv zum Gedanken Buckles, dass in den geschichtlichen Begebenheiten Gesetzmäßigkeiten nachgewiesen werden können. Der Entwurf stellt sich zur Aufgabe, von der frühen gemäßigten Positivismuskritik Diltheys ausgehend, zu einem möglichst differenzierten Verständnis vom Einfluss des Positivismus auf Diltheys Projekt zur Grundlegung der Geisteswissenschaften zu kommen.

Lektüreempfehlung
Todorov, Christo. "Das Fremde als Herausforderung." Divinatio 10, 1999.
-. "Humboldt's Principles and the Reform in the Modern University." In New Publicity. Bulgarian Debates in 2000, herausgegeben von Blagovest Zlatanov. Sofia, 2001.
-. "Über die Funktion der Philosophie." Vorrede zu Wilhelm Dilthey. Das Wesen der Philosophie. Sofia, 2001 (in bulgarischer Sprache, deutsche Übersetzung vorhanden).
Publications from the Fellows' Library
Todorov, Christo
(
2004
)
Todorov, Christo
(
2003
)
Todorov, Christo
(
2003
)
Todorov, Christo
(
Sofia, 2003
)
Todorov, Christo
(
2003
)
Todorov, Christo
(
Sofia, 2003
)
Todorov, Christo
(
Sofia, 2001
)
Todorov, Christo
(
Sofia, 2001
)
Todorov, Christo
(
1999
)